A COMPANY IS NOT ONLY MEASURED BY ITS SUCCESSES, BUT BY THE WAY IT HANDLES AND SOLVES PROBLEMS. OUR STAFF IS READY TO FIND THE SOLUTION IN YOUR TIME OF NEED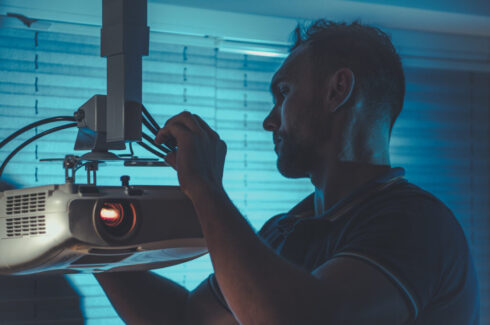 RelianceAV understands that protecting your audio-visual system investment is extremely important as is the assurance of its functionality. We are here to offer expert diagnostic services, repair, advise and ongoing maintenance.
Service Calls
Preventative Maintenance Agreements
Call 407-553-2579 to reach our service department.
Contact us for Service/Support