Dedicated to bringing you the finest audio-visual design talent in the market.
See how we get the job done with accuracy, precision and reliability.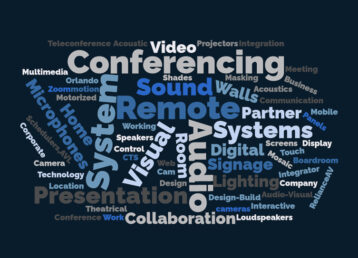 Audio Visual Integration
The blending of technologies related to hearing and sight into a unified whole.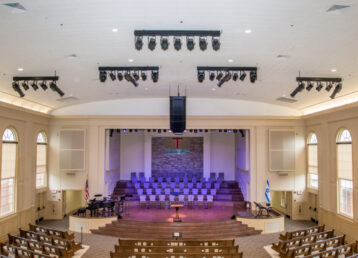 AVL Systems
Audio Visual Lighting System designs that deliver your message effectively in your house of worship or to home worshipers.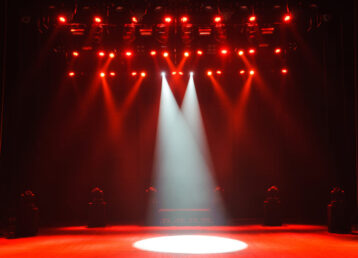 Theatrical Lighting
We have a passion for theater spaces. Lighting should also provide a powerful performance.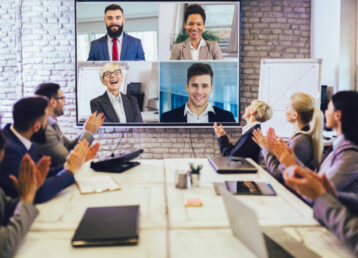 Conferencing Systems
Conducting business has entered a whole new world. Your AV Systems must be up to date to evolve with today's communication needs.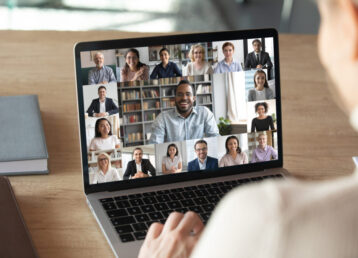 Remote Working
Remote working is here to stay.  Collaboration between your conference room & remote offices must be reliable and seamless.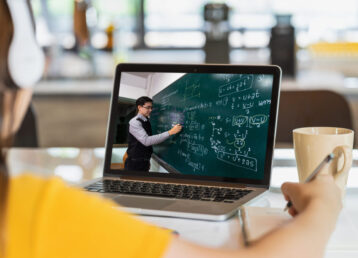 Hybrid Classrooms & Distance Learning
Teaching, and learning effectively in the COVID-19 era requires a skilled AV provider to help expand distance learning capabilities.
The key to Reliance AV
We're dedicated to excellence and precision – two things that have taken us far in the industry. We pride ourselves on our work, and do whatever it takes to make sure your experience is smooth from design to commissioning.