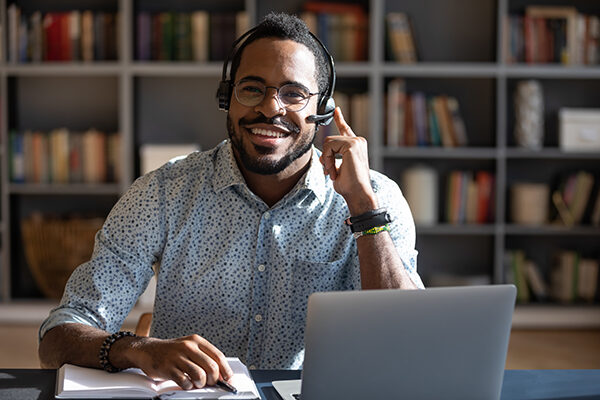 Remote working is here to stay. Reliable systems for the conference room & home office communication is needed now more that ever. 
Deliver your employees a standardized, consistent work from home experience. Professional technology enhances video collaboration and reduces distractions caused by poor audio and video quality
Professional cameras, speakers, microphones & monitors are imperative for a top quality remote presentation. 
Our system expertise and ability to work seamlessly with IT departments is the assurance you need.