Central Florida's AudioVisual Provider
With over 20 years of audio visual systems design and installation experience in the greater Orlando, Florida area, Chet Neal discovered a common link all clients were wishing existed, the reliable relationship.  A provider that would be with them from start to finish and through the life cycle of their facility.  A provider that would listen to the needs of the system and provide the best possible design for that need.  That reliability, the partnership mentality, is where RelianceAV shines.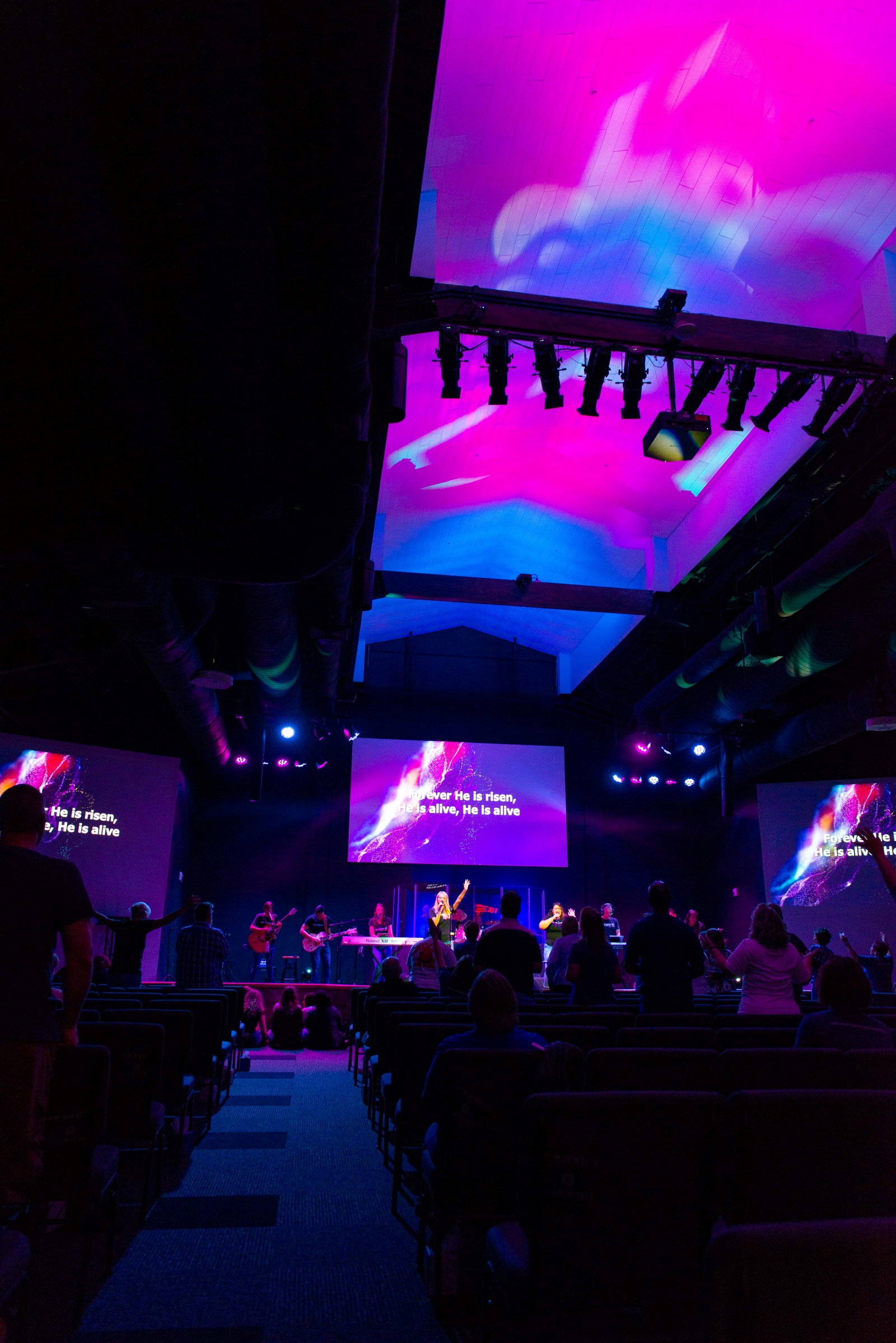 Orlando Area Audio Visual Partner Over 20 Years

Lasting Client Relationships Are Key To Reliable Systems

Hybrid Working Is Here To Stay. Reliable Systems For Conference Room & Home Office Collaboration Is Needed Now More Than Ever. Our System Expertise & Ability To Work Seamlessly With IT Departments Is The Assurance You Need.
How we approach each and every project
"Whatever you do, do it well. Do it so well that when people see you do it they will want to come back and see you do it again and they will want to bring others and show them how well you do what you do."   Walt Disney
Our Services
We specialize in complete audiovisual system design and support.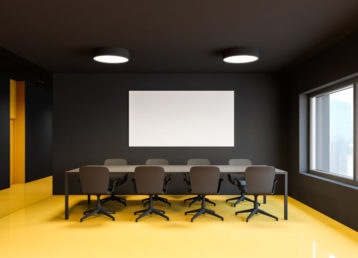 Commercial Solutions
No matter the vertical or size of your commercial space, a reliable audiovisual system is essential to the success of your team.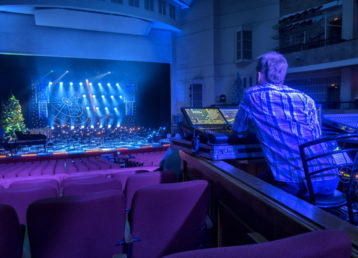 House of Worship & Performance Venues
A worship service or a night at the theater are lost without sight and sound.  Working with your team to learn the needs of your community and the capabilities of your space will breathe the life into your message and production.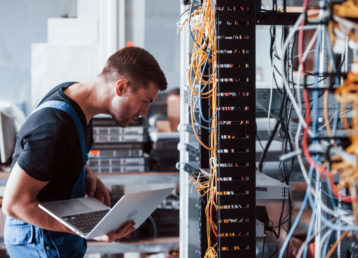 Support
The end of the install does not mean the end of our relationship with you or your system.  We are here for the ever changing needs of your facility. 
Our Fields of Expertise
Audio Visual solutions for any commercial space.