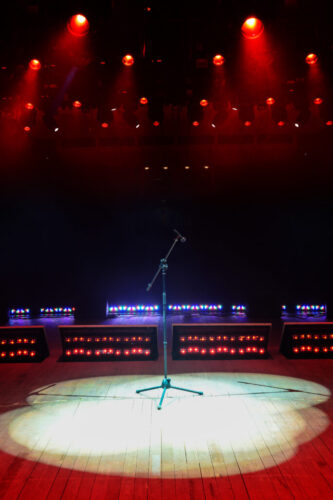 The president of RelianceAV has a passion for theater space that goes back to his college days. 
Done well, stage lighting becomes one of the shows key emotion projecting characters.  The right fixtures with the right placement and a professional lighting console are the necessary components to have that 100% customizable, emotion provoking character contributing to each and every show. 
These same elements can also heighten the dynamics of an already powerful worship service.
Let our lighting design award winning president bring visual creativity to your stage.